BEACHES
In Spetses there are beautiful, deep blue beaches in various places where both residents and visitors can enjoy their swim. Some of them are: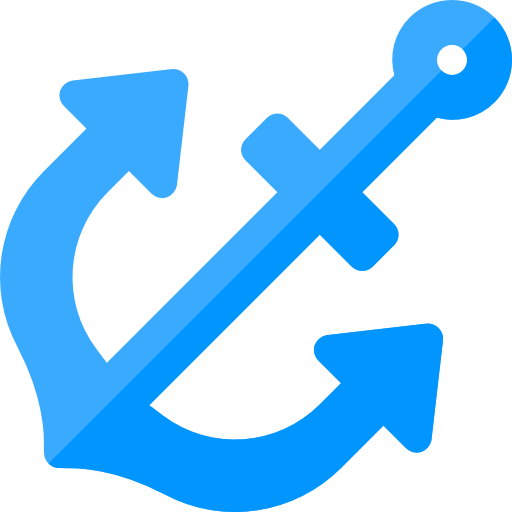 Agia Marina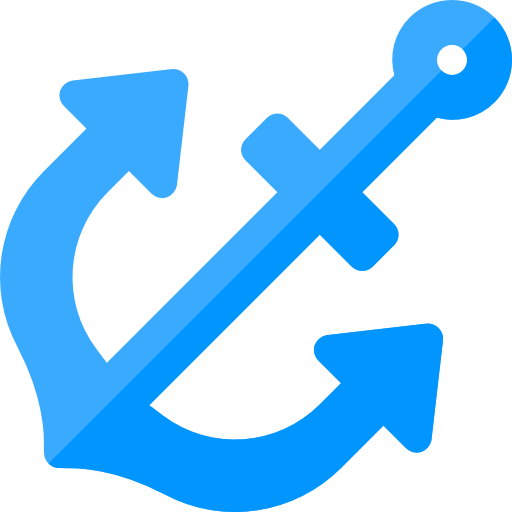 Agia Paraskevi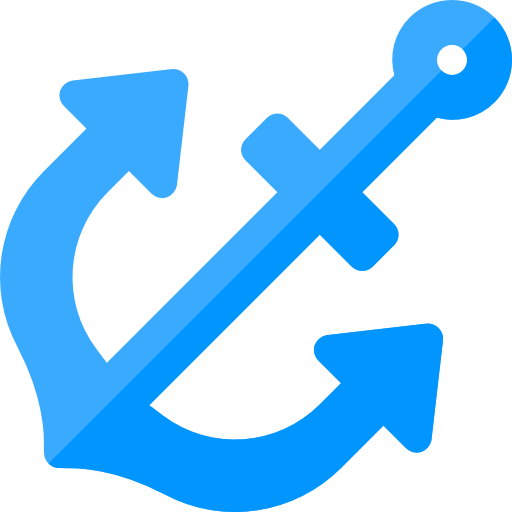 Agioi Anargyroi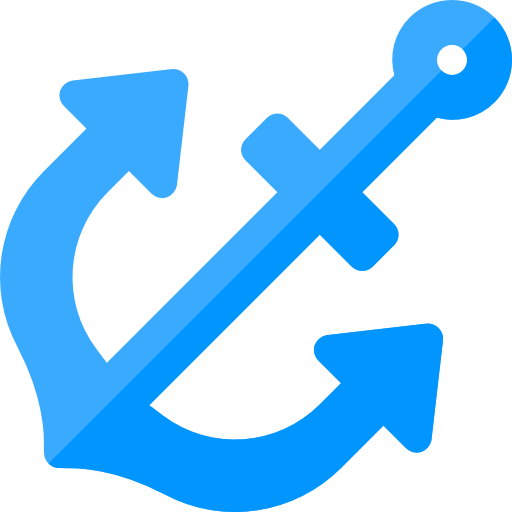 Agios Mamas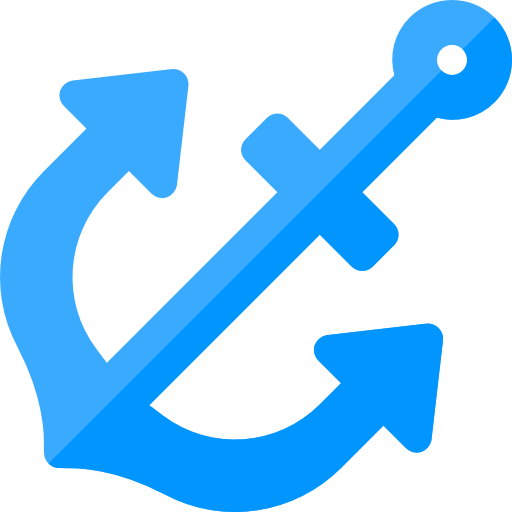 Agios Mamas - small beach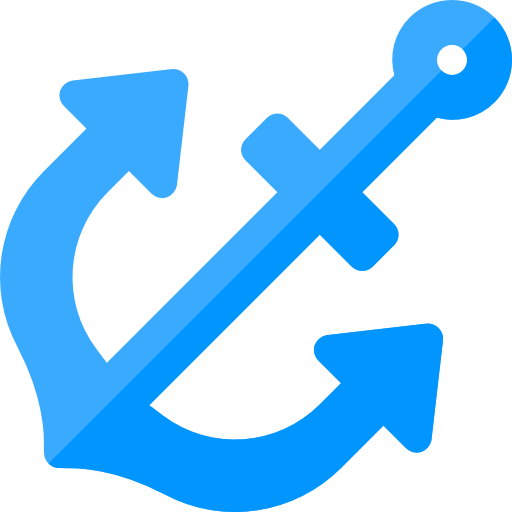 Agios Nikolaos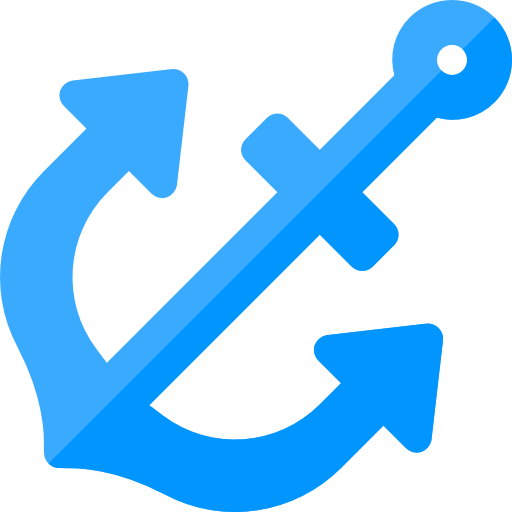 Anastasi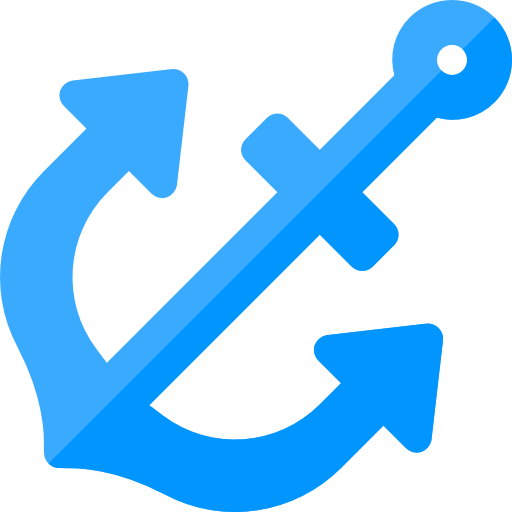 Vrellos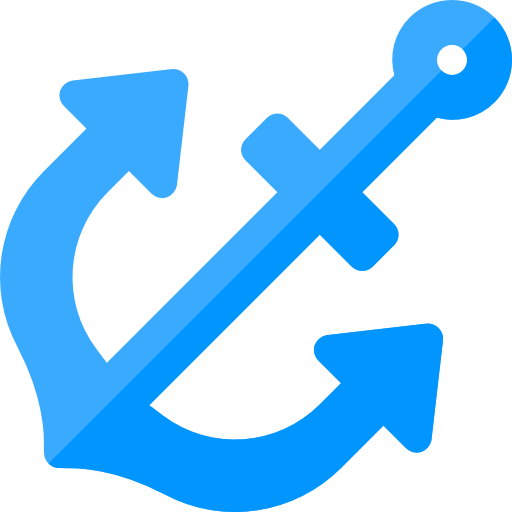 Garyfallos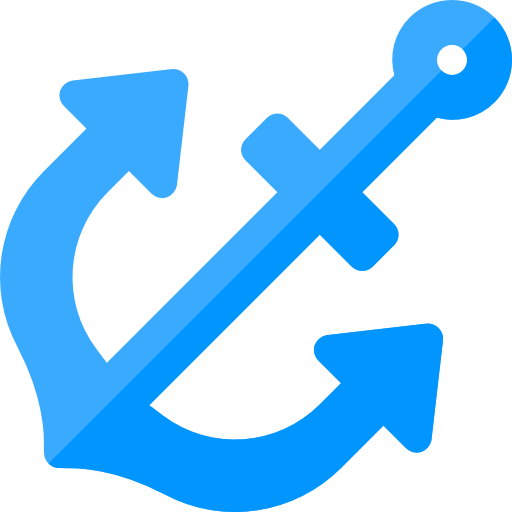 Eleni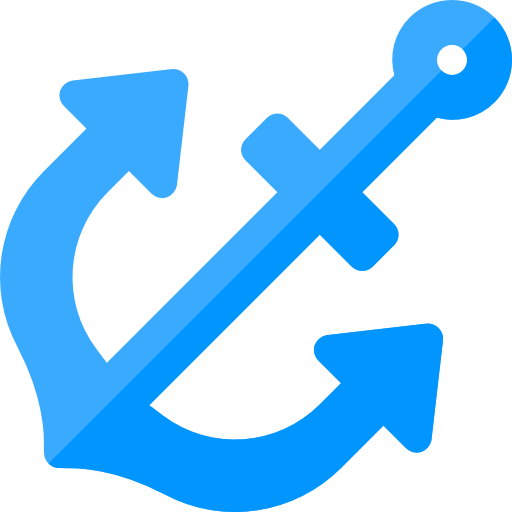 Zogeria - Lazareto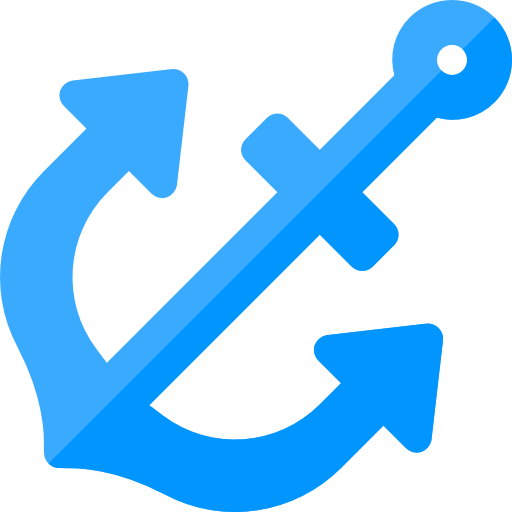 Kaiki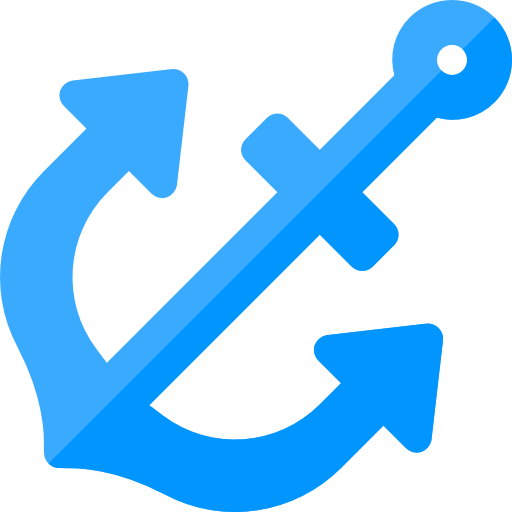 ​​​​​​​ Kouzounos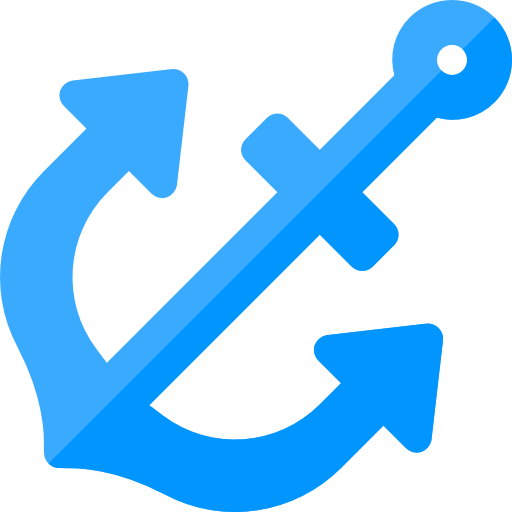 ​​​​​​​ Ligoneri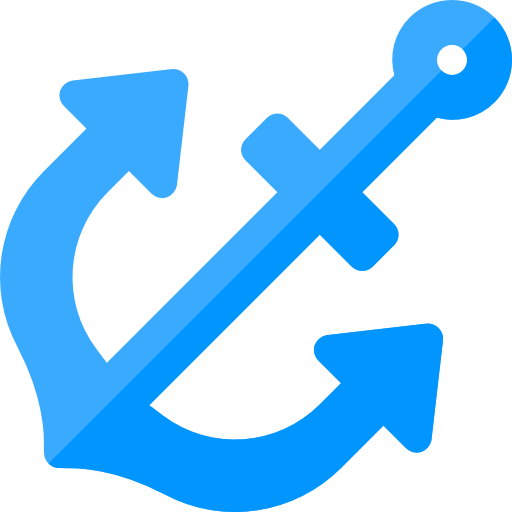 ​​​​​​​ Xylokeriza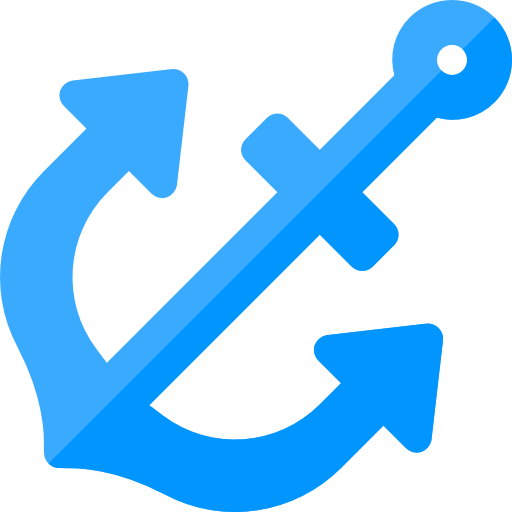 ​​​​​​​ Palio Xenia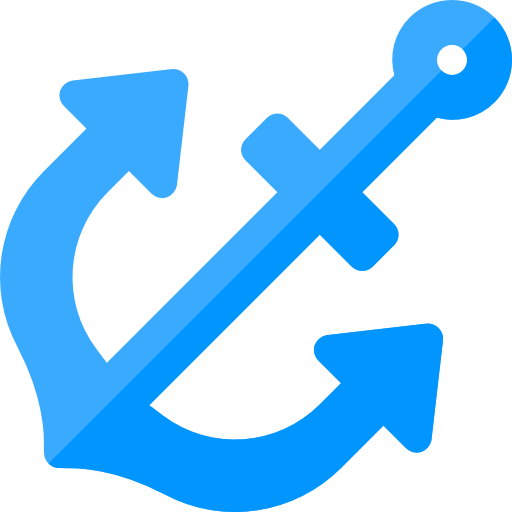 ​​​​​​​ Paradisos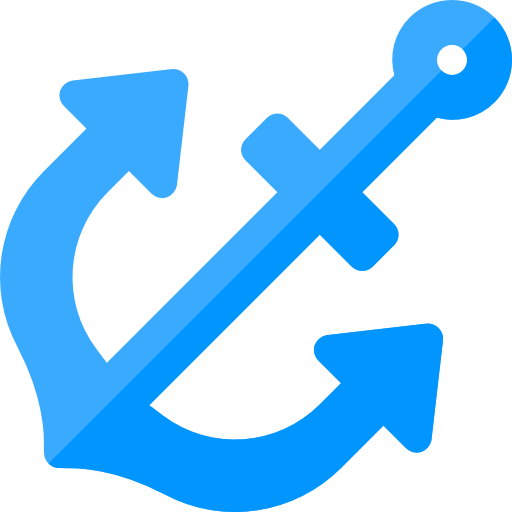 ​​​​​​​ BlueBerry Beach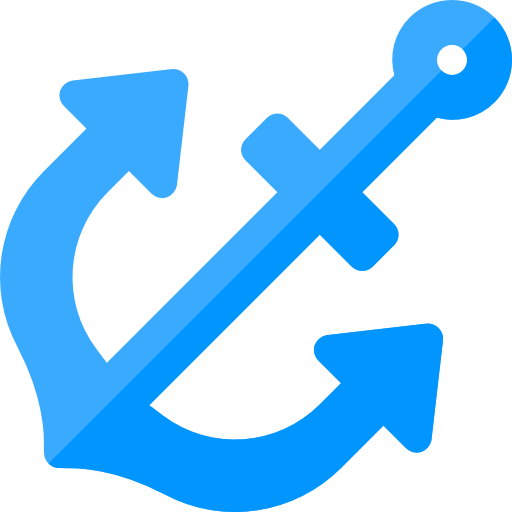 ​​​​​​​ Posidonio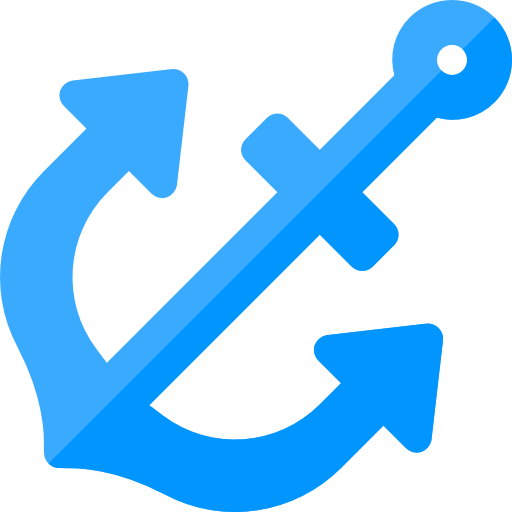 ​​​​​​​ Before Scholes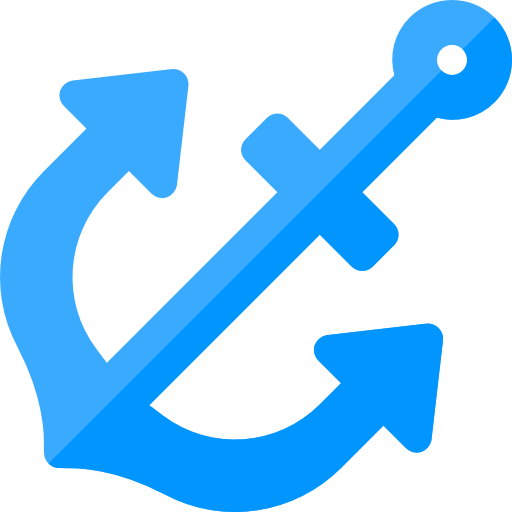 ​​​​​​​ Scholes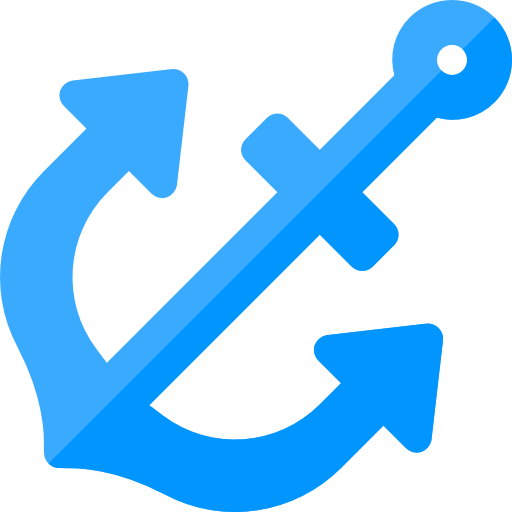 ​​​​​​​ Tsakona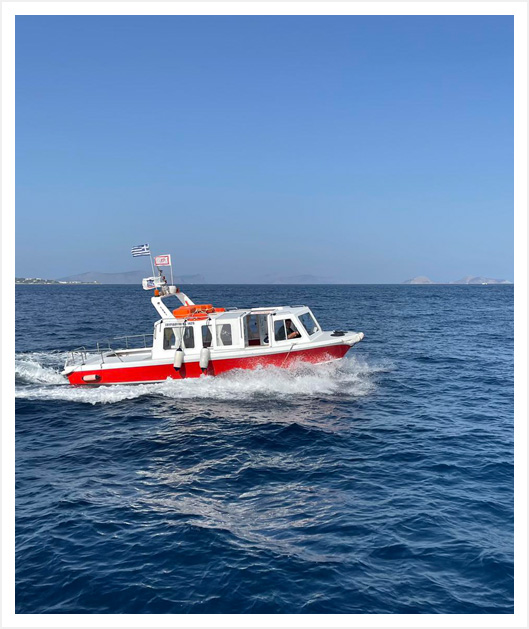 ---
TRAVEL DESTINATIONS
Below you can see some of the areas where we can
to transport you for your day trips.


At the same time, we transport you directly and safely to Spetsopoulo, Costa and Piraeus, while our sea taxi runs 24 hours a day, after contacting us.
---
CONTACT US


so as to discuss the trip or shipping you want
to carry out.